Aircraft and Aerospace Industry
Aircraft and Aerospace Industry
25 years experience in the Aircraft and Aerospace Industry
In the procces of obtaining AS9100 Certification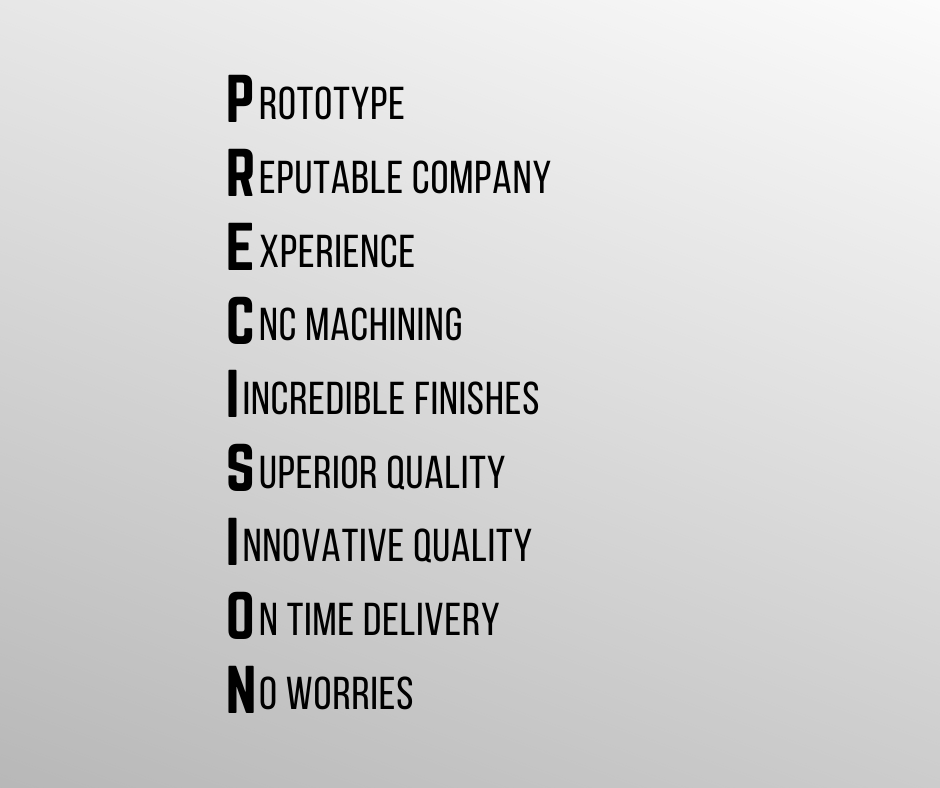 Our Shop is Based in California
Welcome to Landa Teck Engineering, your number one source for all CNC Machining. We're dedicated to providing you the very best steel parts, with an emphasis on professional, quality, fast delivery.
Founded in 2011 by Ivan Landa, Landa Teck Engineering has come a long way from its beginnings. When Ivan Landa first started out, his passion for quality drove him to start his own business.
We hope you enjoy our service as much as we enjoy offering them to you. If you have any questions or comments, please don't hesitate to contact us.
Sincerely,
Ivan Landa
CNC machining is a subtractive manufacturing process that uses rotating computer controlled cutting tools, like drills, end mills, and turning tools to remove material from a solid block of material, thereby shaping the part.
Digital design files direct the CNC machines on how to cut the block and multiple machines can use the same design file at the same time, which greatly increases the speed of the production process.
With our knowledge we can help you with any part you need.​
Ivan was so easy to work with. He understood exactly how to do the part so it made the order such a quick process.
We needed a part for one of our machines and the cost was so high to replace, so I reached out to Landa Teck and they made the part super quick and at a great price.
Me Encanta trabajar con Ivan las partes salieron perfectas. - TRANSLATION - It's great working with Ivan. The parts came out perfect.